6.8 MILLIONS USERS DATA EXPOSED??????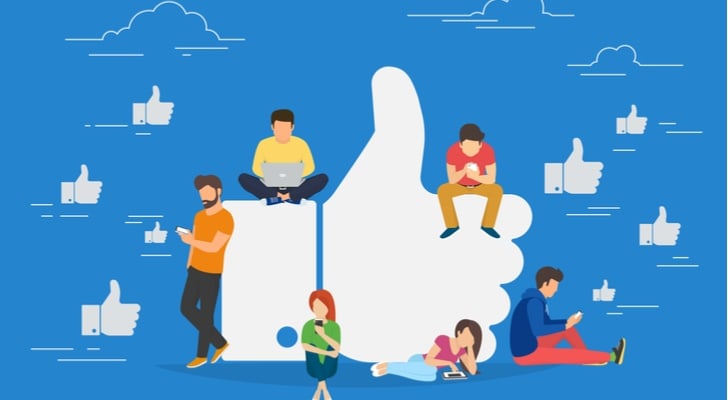 PRIVACY??
F
acebook exposed private photos from up to 6.8 million users
to apps that weren't supposed to see them-- FACEBOOK
These included photos from people's stories as well as photos that people uploaded but never posted (because Facebook saved a copy anyway.
The exposure occurred between September 12th and September 25th.
Affected users will receive a notification alerting them that their photos may have been exposed.
"We're sorry this happened," writes Tomer Bar, engineering director at Facebook.
This is the second time in this year(2018) company has leaked the data.
Where is the PRIVACY????
The issue happened because of another breakdown in communication between Facebook and developers.
Here is the link to download our app for latest tech updates and do remember to share
:
https://play.google.com/store/apps/details?id=com.techtrive.trivetech